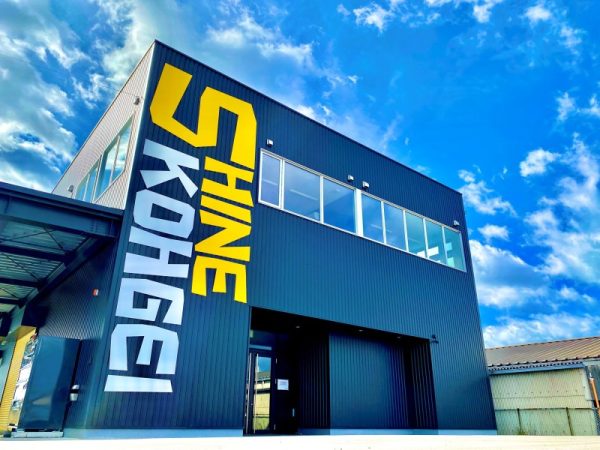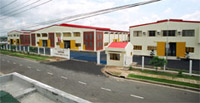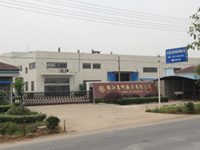 What is SHINE KOHGEI ?
SHINE KOHGEI, which was founded in August 1971, is a company that performs functional coating. SHINE KOHGEI is headquartered in YamatokoriyamaCity, Nara Prefecture and aims to create products that are people-friendly and harmonious with the environment, with the principle of "coating the earth also."
The main content of business operations is Teflon, ceramic, and other types of coating and surface treatment for household and professional kitchen equipment and industrial goods.
In addition to the headquarters in Nara, there are factories in China and Vietnam in an effort to tackle various coating-related issues globally.
What is coating?
The objective of coating is to add properties that a material does not have or to protect the material and extend its lifetime by forming a coat on the surface of the material. Shine Kohgei performs coating, starting from small lots up to mass produced items, through commissioning.
The coating process
Generally, coating is performed using the following steps.
① Degreasing the base material
② Roughening the surface through shot blasting
③ Spray coating
④ Hardening the coat through burning
Properties that can be applied through coating.
1. Mold release 2. Nonadhesive 3. Slipperiness 4. Abrasion resistance 5. Heat resistance 6. Water and oil repellency 7. Insulation 8. Corrosion resistance 9. Rust prevention 10. Antifouling etc
Fluorine Coating
Fluorine resin contains many excellent properties, such as physical properties, chemical properties, and electrical properties, that are not available in other industrial materials, and its uses in the present day are extremely varied, from ordinary household kitchen equipment to cutting-edge space exploration parts.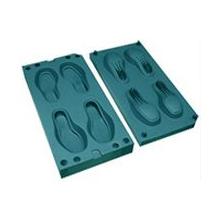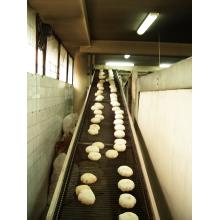 Cera Armor

This is an all-around type of coating that can be applied to a wide variety of products and is also called 21st century next generation coating. It has passed the Food Sanitation Law and US Food and Drug Administration safety testing, contains no heavy metals and organic compounds, and does not emit any toxic substances. Food does not burn and stick to it easily, and metallic spatulas with pencil hardness from 5H to 9H can be used on it. It has heat and cold resistance from -50℃ to 500℃, prevents the propagation of bacteria and other organisms, and maintains 98% of its glossiness over 30 years.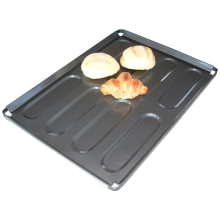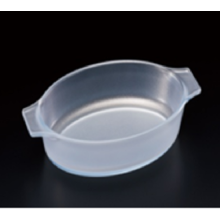 BLUE ARMOR
It contains shock resistance, abrasion resistance, and corrosion resistance in the wide temperature range from -196℃ to 178℃, preventing corrosion from chemical agents, water vapor, gases, and other sources.
Out of the many coating technologies owned by Shine Kohgei, this is the coating technology with the best corrosion resistance. It enables formation of a thick, pinhole-less coat, preventing the infiltration of various chemicals, permeation of gases, and elution of metals. Utilizing its excellent corrosion resistance
, it contributes to resolving corrosion issues in a wide range of industries, such as in reaction chambers for purification of chemical agents, semiconducter cleaning equipment, and wafer trays for liquid crystals.